ACCESS THE NEXT GENERATION OF DECODING DISEASES

Only $162* per month

*14-month installment

This advanced training comprises a series of 10 Modules of 2 days each.

(100% live online - approximately 120 hours between curriculum and practice).

Did you trained in Biological Decoding or Dr Hamer's approach from another school and you want to dive deeper in the decoding of diseases through a innovative method
Or you simply want to learn new powerful healing protocols to complete your decoding skills?
IF YOU CHECK ONE OF THOSE CRITERIA

THEN THIS COURSE IS FOR YOU!
WHY YOU SHOULD TAKE THIS TRAINING?
Now that you know the general emotional conflicts for each organ that Dr Hamer has layed out, whether it's through Biodecoding® of Christian Flèche or any other schools, let's step up into the next generation of decoding diseases.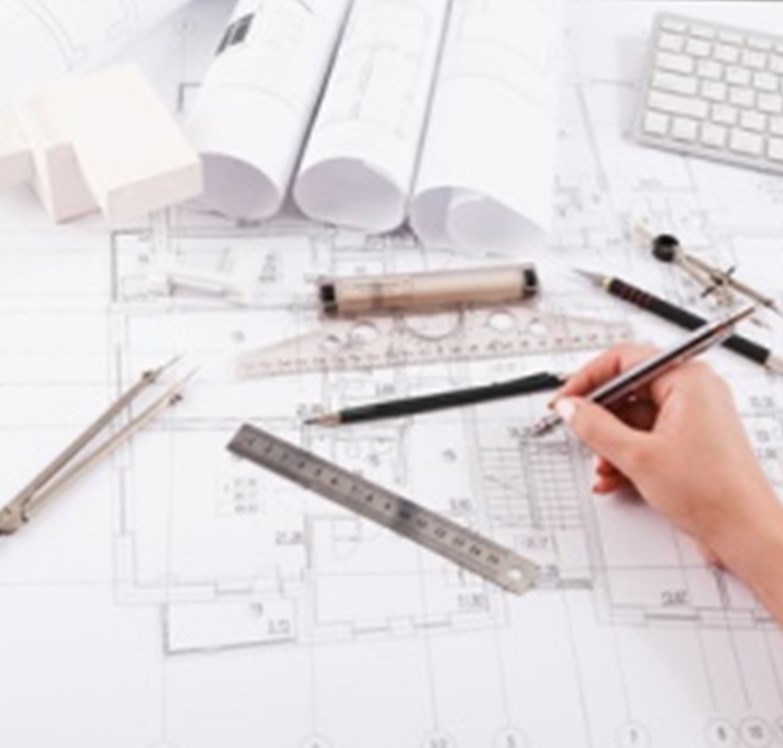 A MORE PRECISE DECODING

This training will provide you materials to fine tune your decoding skills and develop your biological listening. You will learn additional tools to be able to decode more precisely each symptom. Because each person is unique so are their symptoms and therefore their decoding !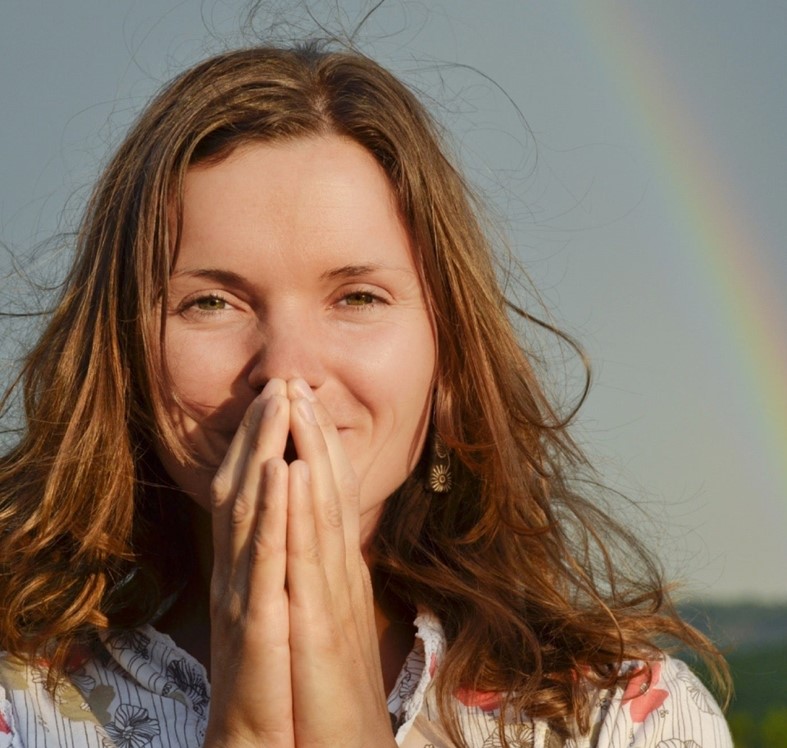 POWERFUL HEALING PROTOCOLS

You will also learn a set of new powerful healing protocols addressed specifically to each body system in order to identify and resolve more rapidly the emotional origin underlying disease.As most of you know, knowing the decoding of symptoms is not enough to help people heal. We need therapeutic techniques to access their emotions and resolve their conflicts.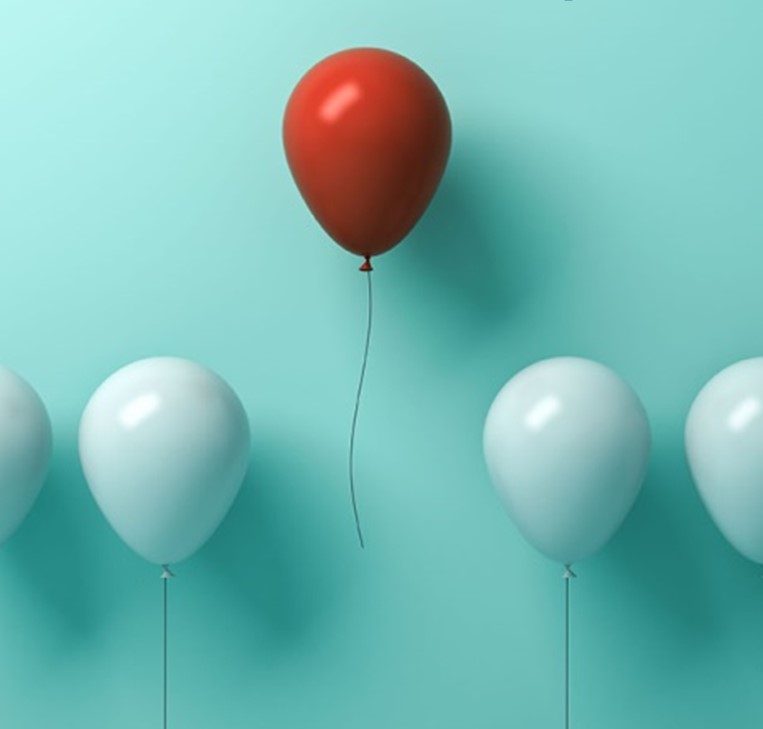 A UNIQUE METHOD OF DECODING DISEASE

This training is essential as it is complementary to the practice of the signature Biodecoding method of decoding diseases called the Biological Portal (covered in Level 1 Training). This innovative technique of decoding symptoms has been invented by Christian Flèche. It is unique to the school and that's why most of the decodings you are going to learn during this course can't be found anywhere else.
BRING YOUR DECODING SKILLS TO THE NEXT LEVEL !
100% ONLINE & LIVE

This advanced training comprises a series of 10 modules of two days each rolled out over a period of 10 months. It entails approximately 120 hours between curriculum and practice.
EACH MODULE COVERS:

Study of one or two body systems

(digestive, respiratory, endocrinology, cardiology, immunology, etc)

Anatomy and physiology of every organ in each body system

The most common symptoms with their specific conflicts and decodings.

The predicates related to each organ

Live demonstration and practice of new signature protocols specific to each body system
STAY CONNECTED

Never be alone on your learning journey. Check what else is included:

Unlimited email communication with your mentoring teacher
Unlimited protocol practice with your cohorts between classes

Telegram group to stay connected with your tribe and get support
Mentor students to help you navigate the course and get guidance.
DATES OF THE CLASSES

on weekends from 8 am to 3 pm US central time

(each class can also be taken separately)

Check this website to figure out your time in your location

September 2-3, 2023 ............Cardiology (register only for this course)

November 18-19, 2023..........Hematology

December 9-10, 2023.............Respiratory system

January 6-7, 2024..................Gynecology - andrology

February 17-18, 2024.............Urinary system

March 30-31, 2024.................Neurology

April 20-21, 2024....................

Digestive system (taught by Marie Boularand)

May 4-5, 2024........................Bone-muscle system

June 1-2, 2024 ......................Endocrinology

July 6-7, 2024........................Sensory organs
SOPHIE FAVAREL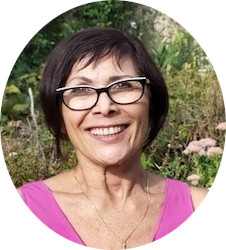 Sophie Favarel will teach the 9 of the 10 Confilctology Modules. She has practiced Body Psychotherapy since 1988 and received her certification through the Institute of Psychotherapy in Venezuela In 2005 she broadened her therapeutic skills through a training in the Method of Liberation of Body Armors with Marie Lise Labonté in Paris. In 2009 she started training in Biodecoding ® with Christian Flèche and became a Biodecoding® Teacher in 2016. She also certified as an NLP Practitioner, in Family Constellation of Bert Hellinger and in Ericksonian Hypnosis. An international Speaker and Trainer, she works with private businesses, medical clinics and as a private consultant. After living most of her adult life in Venezuela, she came back in her native country (France) in 2017.
MARIE BOULARAND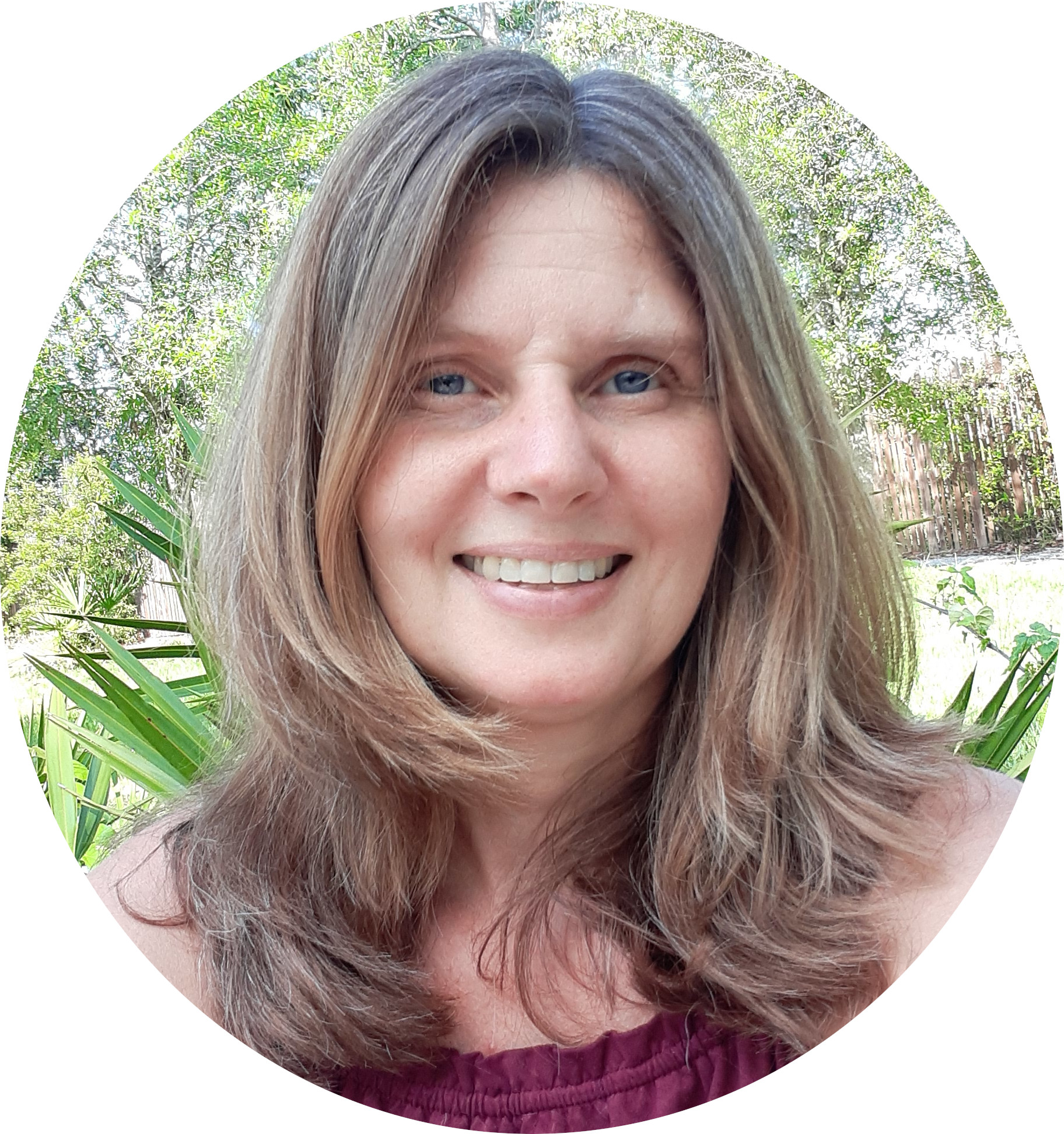 Marie Boularand will teach one Conflictology module and will be the mentoring teacher you will stay connected with throughout the training. She is a certified Naturopath from the Institut Alain Rousseau and the French Federation of Naturopathy (France), a certified NLP Practitioner from iPNL Institute of Mike Bundrant (USA) and a certified Biodecoding® Teacher and Therapist from Christian Flèche's school (France). In 2003 she founded the Biodecoding® Institute in the US where she has been offering trainings in Biodecoding® to the International English-speaking communjty.
OUR 21-DAY SATISFACTION GUARANTEE

If you are not sure if this course is for you, don't worry, enrollment in our Course comes with a 21-day satisfaction guarantee from the day you enroll. If you change your mind within the 21-day period and before the course begins, contact us immediately by email at [email protected] to request a full refund. If the course already started and you are still within the 21-day trial period, the first class will be charged ($267 regular price) and then your subscription will be suspended. Please be aware that beyond the 21-day trial period, and if the course has already started no refund will be processed and you will be bound to complete your payment plan to the end.
A risk-free enrollment !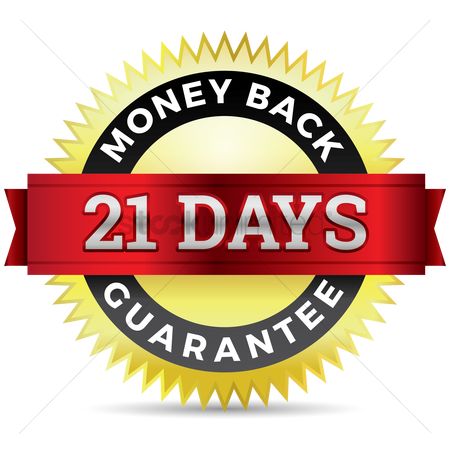 FAQ's
Should I attend LIVE?
YES. 100% live attendance and participation with camera ON is required for all advanced online courses. This is the only way to get the most of our trainings and preserve the quality of our certifications.
Is the course recorded?
Each course will be recorded as a courtesy to offer you the possibility to catch up with the parts you did not grasp fully. ONLY THE AUDIO will be shared for 3 MONTHS (90 days) in order to preserve participants privacy. We ask that you don't rely solely on the recordings as forgetfulness and technical issues may occur. We strongly recommend that you take as many notes as you can during the live event.
Will I practice healing protocols?
YES. The Biodecoding Therapy is first and foremost a hands-on practice. All the protocols will be demonstrated live and you will be able to practice them with peer students right away during the live course. If more practice is needed, you will be able to continue after the course with your cohorts. The practice of the protocols during the live event is required for students aiming for certification.
What is your cancelation policy?
We offer this 10-module package in order to lock the lowest price possible and guarantee the completion of the training to the last module. By enrolling in this program you commit to purchase the 10 modules whether you attend them or not. After the day of your enrollment, you have 21 DAYS to cancel your registration. A full refund will be issued if the first module did not start yet. If the first module already started, we will charge the first module as a single class at the regular price of $267 and we'll stop your subscription thereafter. For your cancellation to be valid, we need to receive your request in written at
[email protected]
within the 21 day period. After that, the fee will be fully due and you will have to complete your payment plan, whether you attend the classes or not. Thank you for your acknowledgment.
Will I get certified?
This course is for education purpose only to further your knowledge and therapeutic skills in Biological Decoding. We;ll be glad though to provide you a certificate of participation upon request but this training does not grant any professional certification by itself. If you are interested in the certification, please contact us by email at
[email protected]
and we'll be glad to assist you in achieving your goal.
NEED MORE INFORMATION?

Please don't hesitate to contact us HERE to ask us your questions. We will be glad to provide more information in order for you to enroll in our training with trust and confidence.

We hope to have the joy to see you join our amazing learning tribe.