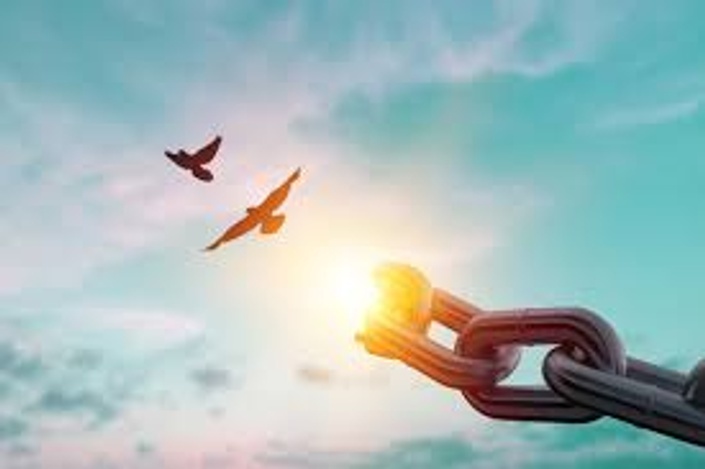 Reveal the Great Therapist Within
Identify your limits to become an outstanding therapist
Enroll in Course
Are you a therapist, a nurse, a physician, an alternative medicine practitioner, a social worker, a teacher or you just like helping others?
Do you want to become the most successful version of yourself and thrive in your (future) career as care provider?

Then this course is meant to help you break your limits and achieve your true aspirations.

A 4-DAY COURSE

DECEMBER 1-4, 2022

8:00 am to 2:00 pm (US central time)

Except Saturday Dec. 3rd : from 7:30 am to 2:30 pm US central time
This course will be taught in French with simultaneous English translation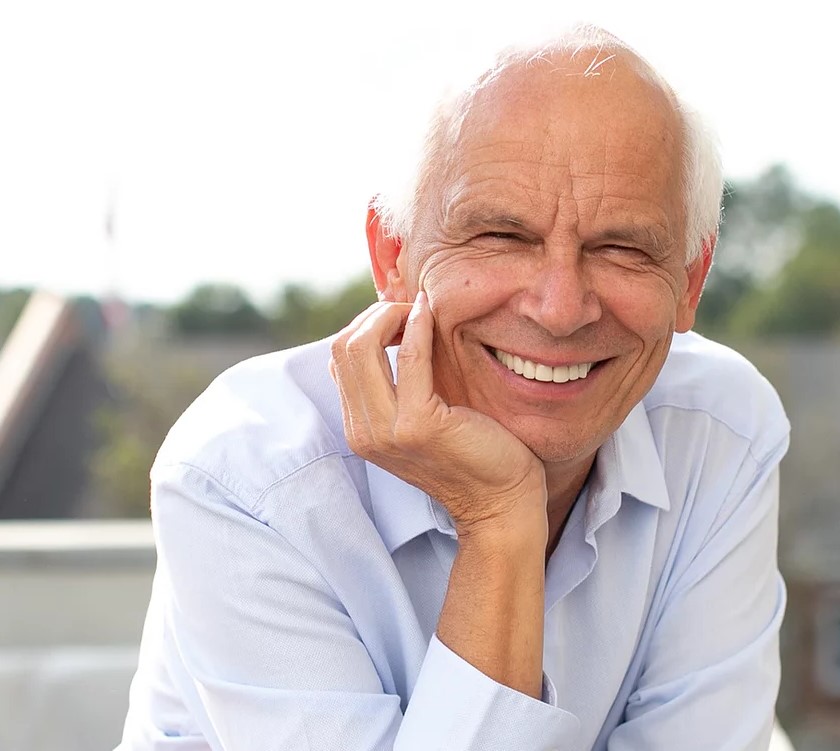 with Christian Fleche

the creator of Biodecoding®

Do you struggle with finding clients?
Is it challenging to set up your private practice?

Do you feel tired after working with clients?
Do you have a hard time asking for money?
Do you feel overwhelmed and can't find time for yourself?
Does your career take over your personal and family life?

Then it's time that you unlock your past to open up the path for a more fulfilling career.

THIS COURSE IS AN INVITATION TO...

MEET YOUR TRUE SELF

TO DEVELOP YOUR UNIQUE STYLE

AND TRULY THRIVE IN ABUNDANCE

WHILE HELPING OTHERS
FIND ANSWERS TO :
Discovering the deepest unconscious reasons that made you become a therapist?

Whether there might be something more thriving that you really aspire to do?

Why you feel drained after your consultations?

Why you attract the same kind of clients?

Why you can't make a comfortable living out of your current practice?

Find out why you don't feel completely fulfilled even if you like what you're doing and you're successful.

During this intensive transformational seminar

you will gain more clarity regarding your career path

as a care provider.

This is a unique opportunity to explore the unconscious programs and conflicts underlying your professional choices and break free from limiting patterns and beliefs.

Through a series of signature protocols,

the Greater Healer within will be revealed

bringing more ease and joy in impacting people's lives

with what you enjoy doing the most.
Your Teacher

Christian Flèche is the creator of Biodecoding®. He developed this innovative method of decoding the language of the cells in 1993 in order to target the cellular unconscious (aka memory of the cells) to deprogram dis-ease at the cellular level and speed-up recovery. He is the author of over 30 books, among which many are best sellers and translated in several languages. For the past 26 years he has been traveling the world, training thousands of students. For the first time, he is offering an online training program for more people to access this groundbreaking healing method.
FAQ's
Should I attend LIVE?
YES. Live attendance with camera ON is required for this transformational course. This is the only way to get the most out of your training and preserve the relational quality of the group.
Will this course be recorded?
This course will be recorded as a courtesy to offer you the possibility to catch up with the parts you did not grasp fully. However ONLY THE AUDIO will be shared for ONE MONTH (30 days) in order to preserve participants privacy. We ask that you don't rely solely on the recordings as forgetfulness and technical issues may occur. We strongly recommend that you take as many notes as you can during the live event.
Will I practice healing protocols?
YES. The Biodecoding Therapy is based on hands-on practice. All the protocols will be demonstrated live and you will be able to practice them with peer students right away during the course. If more practice is needed, you will be able to continue after the course with your cohorts.
What is your cancelation policy?
After your enrollment, you have 7 DAYS to cancel. A full refund will be issued if the course did not start yet. If the first day of the course started and you are not satisfied with the course, send us an email right away before the end of the first day at
[email protected]
and we will issue a refund minus $150. After the end of the first day, NO refund will be issued. Thank you for your acknowledgment.